Getto EN
Upcoming Event
This year marks the 80th anniversary of the Outbreak of the Warsaw Ghetto Uprising, which in many ways was an extraordinary and multidimensional event. To pay tribute to the bravery and spirit of the Jewish Ghetto fighters, who audaciously and against all odds stood up to the Nazis in April and May 1943 in an unprecedented uprising, we organize a special event - Memory Brings Us Together, 80th Anniversary of the Outbreak of the Warsaw Ghetto Uprising. The event will take place on May 8, 2023 at the Town Hall Theater in New York City. The date of the event is symbolic, on that day Mordechaj Anielewicz, the leader of the Warsaw Ghetto Uprising, died in the bunker at Miła 18 together with members of the ŻOB command, surrounded by the Germans.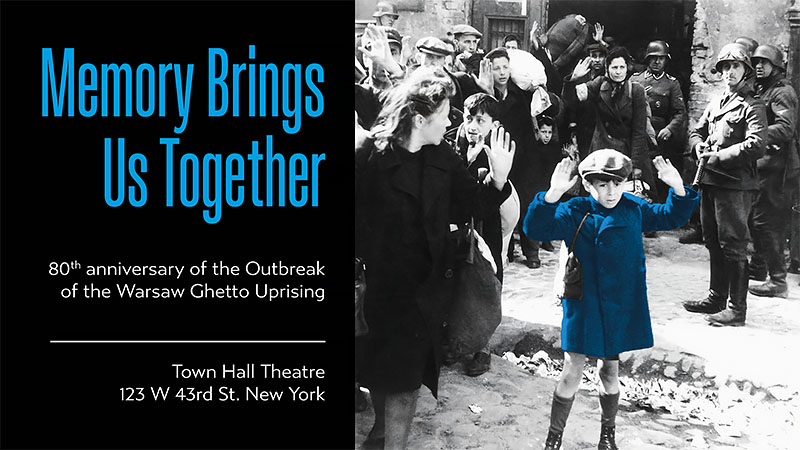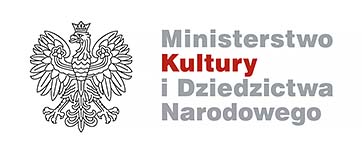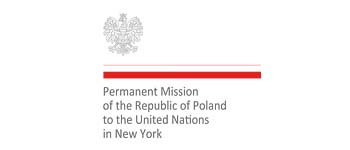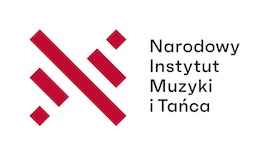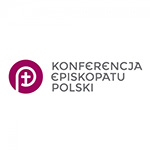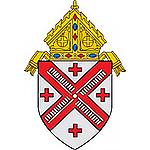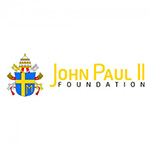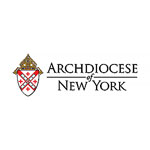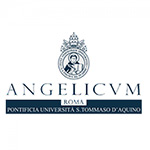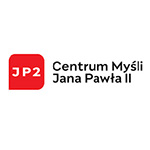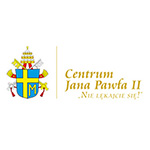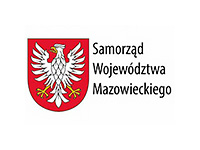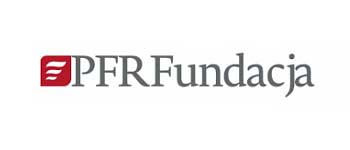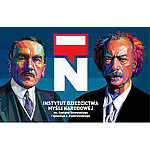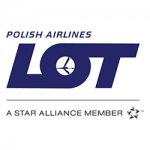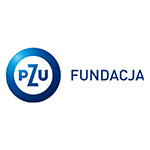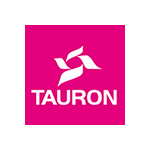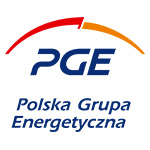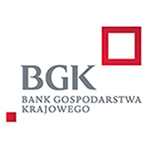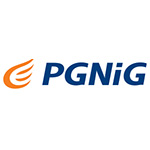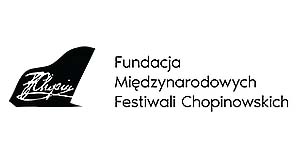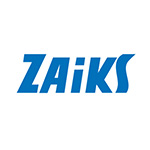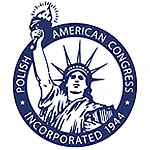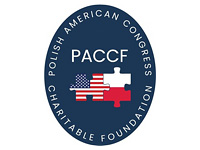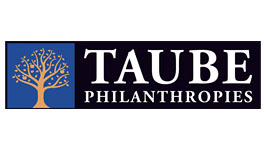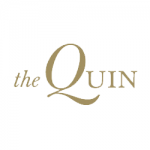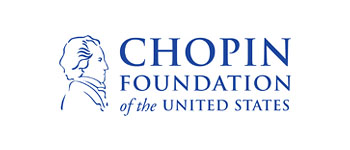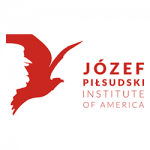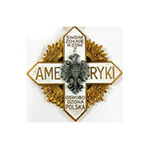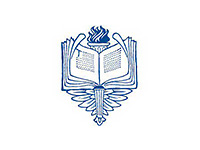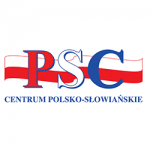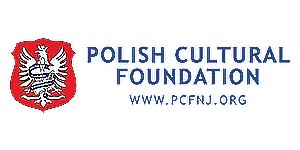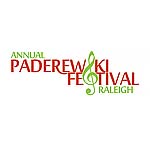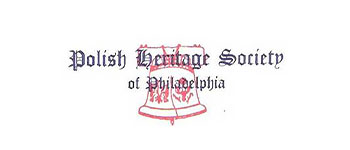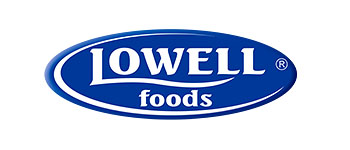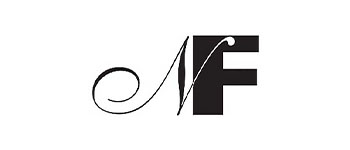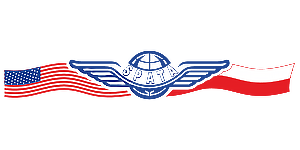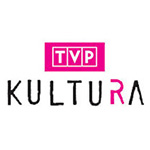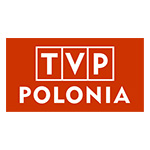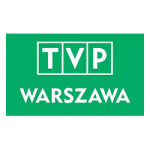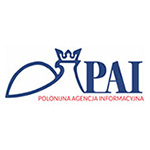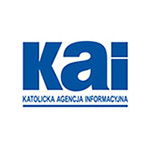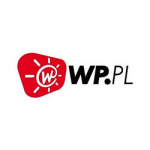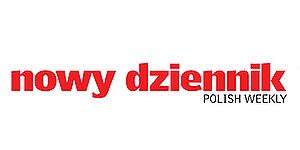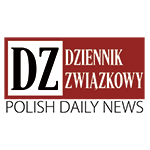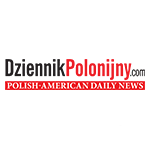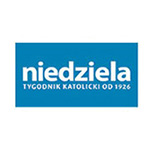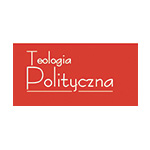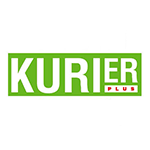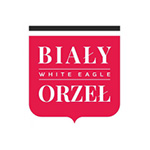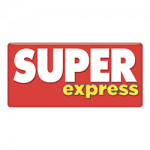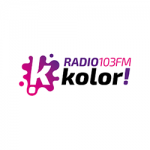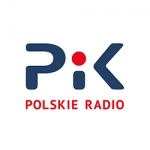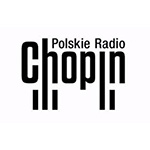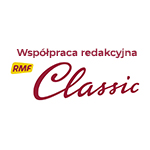 Projects
Click for more information
Charity concert for children in ukraine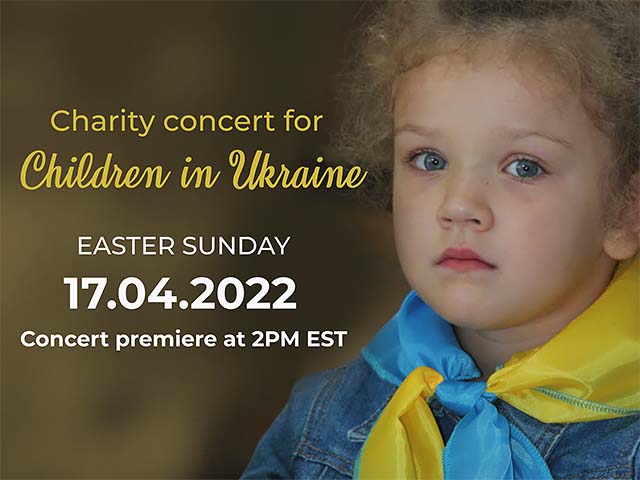 STEFAN WYSZYŃSKI IN THE SERVICE OF THE NATION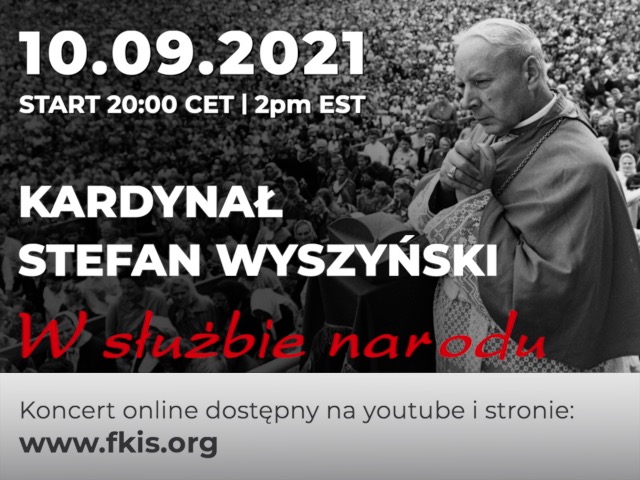 210 YEARS WITH CHOPIN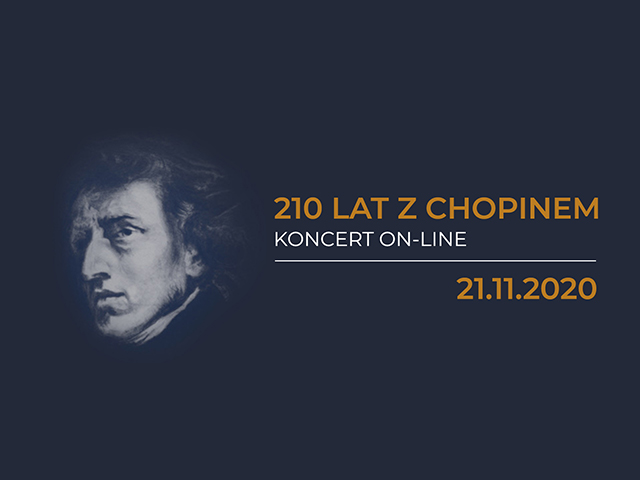 PADEREWSKI, A JOURNEY IN TIME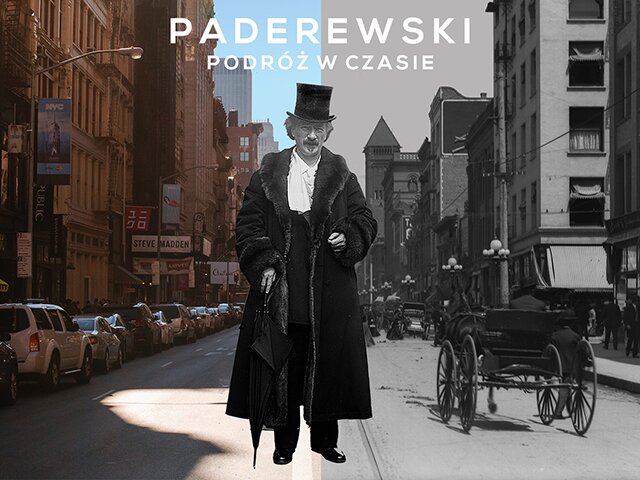 MAESTRO RETURNS TO CARNEGIE HALL
AT THE TASTE OF POLONIA
CONVERSATION about the art of ballet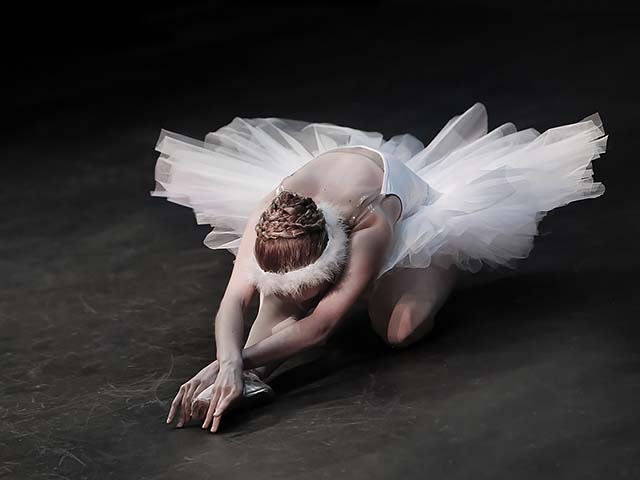 IGNACY PADEREWSKI TRIBUTE GALA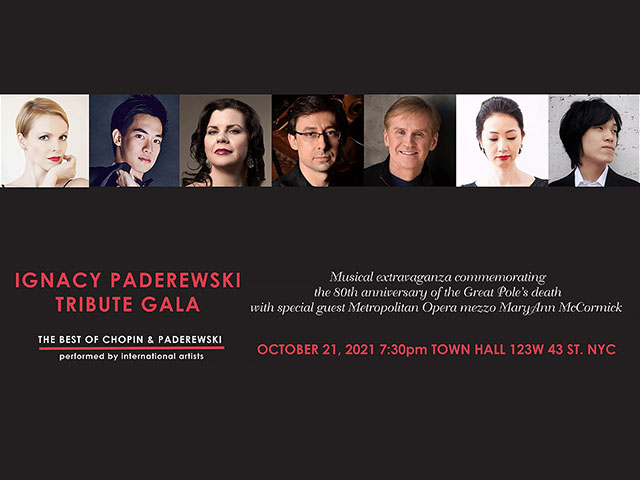 IGNACY PADEREWSKI PATRIOT & PHILANTHROPIST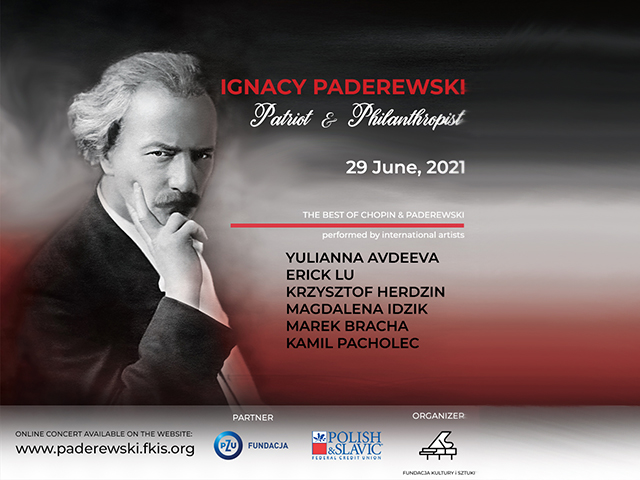 Concert in Memory of John Paul II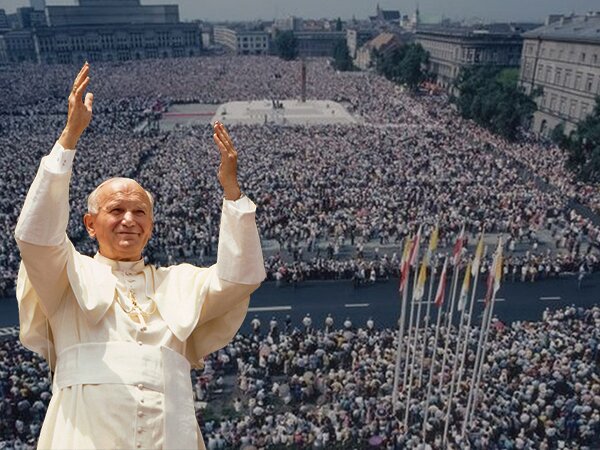 CHRISTMAS SHOW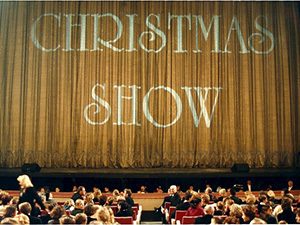 GALA CONCERT FOR OUR FREEDOM AND YOURS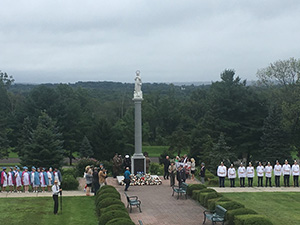 BASK REVELATION OF AMERICA
OUR MISSION
The statutory objective of the Foundation is to promote Polish national heritage, Polish history, culture and art. Education through art, promoting patriotic values, teaching respect for the homeland and its heroes, shaping attitudes of modern patriotism. Activities to strengthen the bonds of the Polish community with the homeland, cultivate Polishness and develop national consciousness. Dissemination in Polish communities of knowledge about Poland, its history, culture and art. Creating a positive image of Poland in the international domain. We strive to make culture a platform for international dialogue, based on truth and respect for others. Better understanding of the past, including World War II and the Holocaust, understanding that  Holocaust was an enormous loss for humanity, not just the countries that experienced it directly. Increasing international awareness of the dangers posed by extremist totalitarian movements and regimes, respect for human rights with special attention to national minorities.
CULTURE & ART FOUNDATION
ORGANIZATION NON-PROFIT
KRS 0000809507
NIP PL5272909106
REGON 384670289