MIĘDZYNARODOWY KONCERT PAMIĘCI JANA PAWŁA II
SCENARIUSZ I REŻYSERIA JOLANTA WODICZKO
PADEREWSKI PODRÓŻ W CZASIE
SCENARIUSZ I REŻYSERIA JOLANTA WODICZKO
MAESTRO RETURNS TO CARNEGIE HALL
GALA IGNACEGO PADEREWSKIEGO W NOWYM JORKU
SCENARIUSZ I REŻYSERIA JOLANTA WODICZKO
WIDOWISKO ŚWIĄTECZNE CHRISTMAS SHOW
SCENARIUSZ I REŻYSERIA JOLANTA WODICZKO
OPEROWE FAJERWERKI, SYLWETER W TEATRZE WIELKIM W ŁODZI
REŻYSERIA BEATA REDO-DOBBER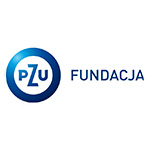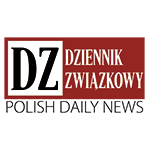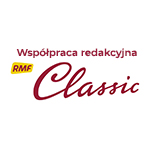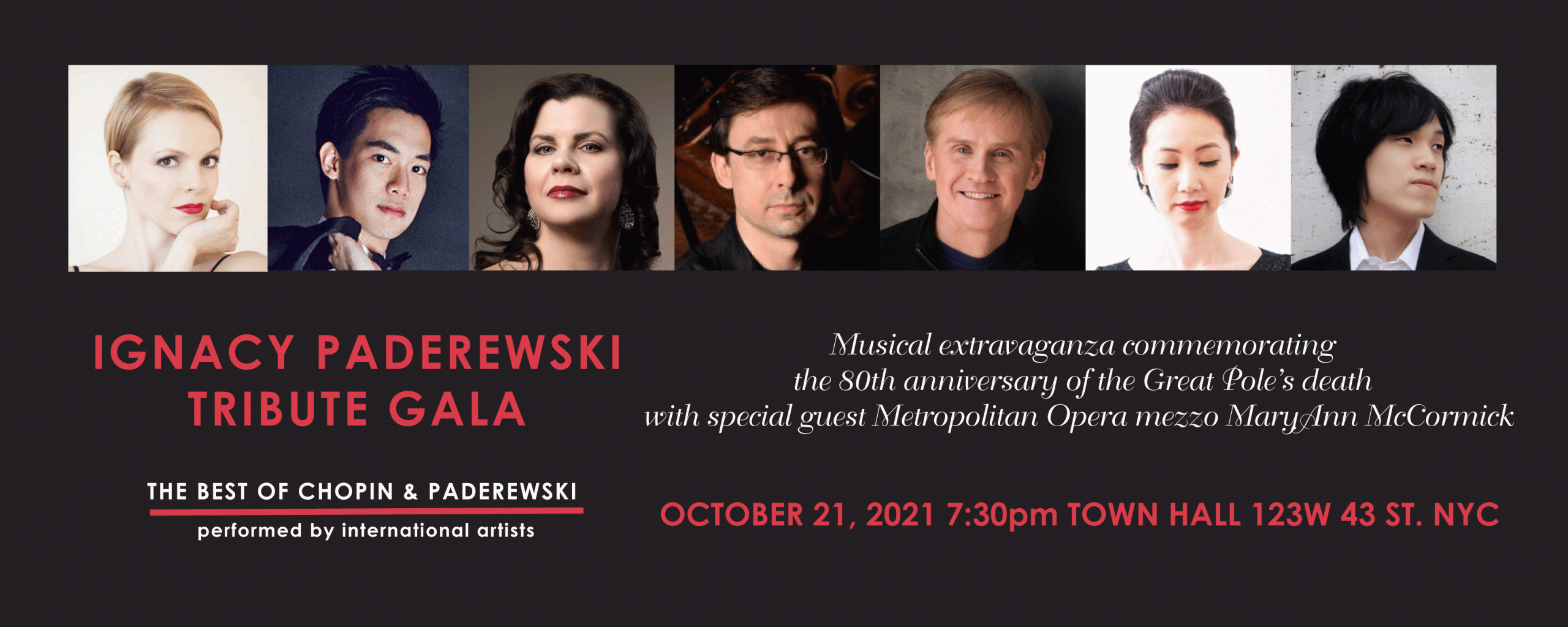 IGNACY PADEREWSKI TRIBUTE GALA, an event commemorating the 80th anniversary of the death of Ignacy Jan Paderewski, who died Manhattan's Buckingham Hotel in New York City, now The Quin Central Park by Hilton Club. The gala concert will take place on October 21, 2021 at Manhattan's beautiful Town Hall Theatre. The 1500-seat venue is celebrating its 100th anniversary this year. The concert will be attended by distinguesh artists, winners of many prestigious music competitions, including the International F. Chopin Piano Competition in Warsaw (Russian pianist Alexander Kobrin), the International H. Wieniawski Violin Competition in Poznan and the 10th International Chopin Violin Competition in Warsaw. Wieniawski Competition in Poznań and 10th International Violin Competition in Indianapolis, (Taiwanese-American violinist Richard Lin), Kościuszko Foundation Chopin Piano Competition and Jacob Flier Competition winner (Takeshi Nagayasu from Japan) and Magdalena Stern-Baczewska pianist, Director of Music Performance Program at Columbia University. Winner of the award of the Minister of Culture of the Republic of Poland for outstanding achievements in promoting Polish culture abroad. Kenneth Merrill an American pianist and conductor. He has collaborated with such artists as Gérard Souzay, Anna Moffo, John Aler, Anthony Dean Griffey, Charlotte Hellekant, Jennifer Aylmer, Randall Scarlata, Faith Esham, Ruth Golden, Jeanette Thompson and William Ferguson. As an opera conductor, he recently conducted Mozart's Don Giovanni with Nevada Opera and conducted Handel's Giulio Cesare with Maryland Opera. Kyoung Im Kim a pianist from South Korea, winner of numerous competitions. She performs in Europe, USA and Asia. As a special guest soloist from the Metropolitan Opera MaryAnn McCormick. She has performed in most of the world's renowned opera houses. On the Metropolitan Opera stage she has over 140 performances including Valkyrie, Don Carlo, Carmen, La Traviata, The Magic Flute, L'Enfant et Les Sortilèges, Rigoletto, and John Corigliano's The Ghosts of Versailles. In the 2015 season, she appeared at the Metropolitan Opera as Giovanna in Verdi's Ernani conducted by James Levine with Placido Domingo as Carlo. The program includes works by Polish composers: F. Chopin, I. Paderewski, H. Wieniawski and beautiful atmospheric opera arias. The Gala will be held under the patronage of the R. Dmowski and I. Paderewski Institute for the Heritage of National Thought, the Polish American Congress in Washington DC, the Consulate General of the Republic of Poland in New York, Polish Cultural Institute in New York, in cooperation with Polish American Congress Charitable Foundation, Taube Philanthropies, Polish&Slavic Federal Credit Union, Pilsudski Institute of America, Polish Supplementary School Council of America, Ignacy Paderewski Festival in Raleigh, Polish Cultural Foundation Clark in New Jersey, Polish Cultural Foundation in Boston, Polish Heritage Society of Philadelphia, Nowodworski Foundation, Society of Polish American Travel Agents, and many others. Media patrons: TVP Polonia, Nowy Dziennik, Dziennik Związkowy, Dziennik Polonijny, Kurier Plus, White Eagle, Super Express USA
IGNACY JAN PADEREWSKI (18 November 1860 – 29 June 1941) was an exceptional figure, pianist, composer, polyglot, politician, statesman, businessman, patron of art and architecture, winegrower and icon who led a remarkable life. He exemplifies the pinnacle of what a man of humble origins yet extraordinary talent, relentless work ethic, and a great gift for self-promotion could achieve in his time.Paderewski was one of the most famous people of the 20th century. He wrote the opera Manru, which had its American premiere on the stage of the Metropolitan Opera in New York on February 14, 1902 with Aleksander Bandrowski as Manru, Marcellina Sembrich as Ulana, Walter Damrosch, composer's friend as a conductor. Ignacy Paderewski was an extremely wealthy man generously donating to numerous causes, charities and sponsoring monuments, among them the Washington Arch in New York. Paderewski shared his fortune generously with fellow countrymen, as well as with citizens and foundations from around the world. During his long career, Ignacy Paderewski played thousands of concerts in the largest concert halls on five continents. Public loved him, especially the American public. In 1941, he witnessed a touching tribute to his artistry and humanitarianism as US cities celebrated the 50th anniversary of his first American tour by putting on a Paderewski Week with over 6,000 concerts in his honour. Paderewski died on June 29th in New York, the city where Paderewski's American adventure began. Paderewski's funeral in St. Patrick's Cathedral was attended by a capacity crowd of 4,500 with 35,000 outside the church. President Roosevelt issued a special decree allowing Paderewski's body to be laid to rest at the Arlington National Cemetery. The artist's wish was to be buried in free Poland. This wish was granted in 1992 when his remains were transferred to Poland and his ashes placed in a crypt in St. John's Cathedral in Warsaw. Mass was attended by President George Bush and Polish President Lech Walesa. The heart of Paderewski remains in America. "My heart belongs to America," he told his sister shortly before he died. In accordance with his wishes, heart was removed from his body and is entombed at the National Shrine of Our Lady of Czestochowa in Doylestown, Pa. On 8 October 1960, the United States Post Office released two stamps commemorating Ignacy Jan Paderewski.
Projects
Click for more information
STEFAN WYSZYŃSKI IN THE SERVICE OF THE NATION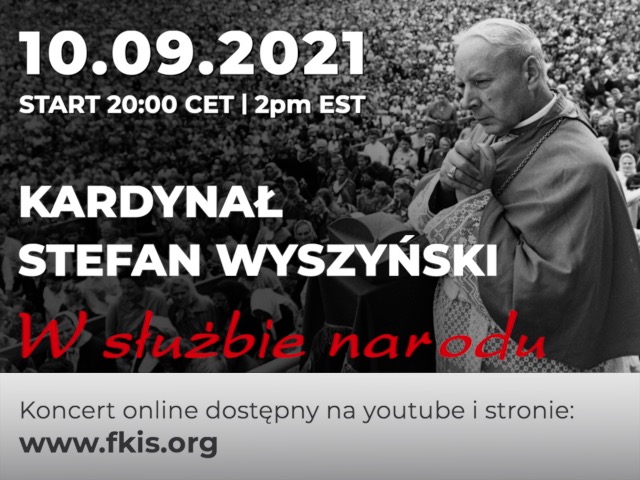 210 YEARS WITH CHOPIN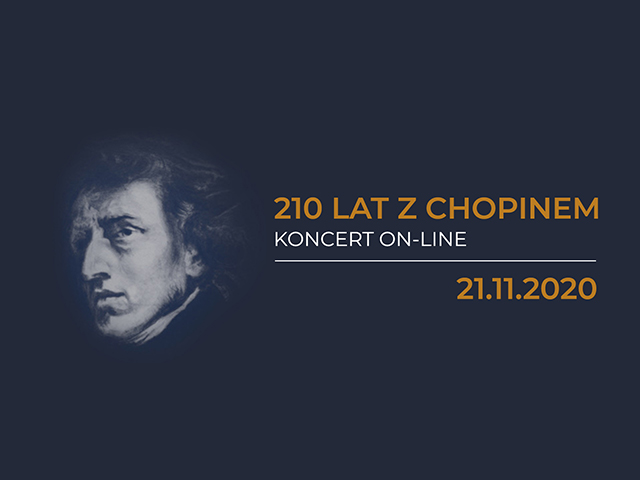 PADEREWSKI, A JOURNEY IN TIME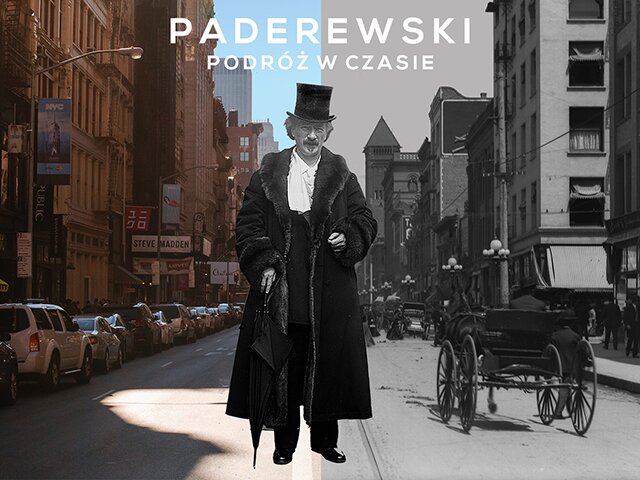 MAESTRO RETURNS TO CARNEGIE HALL
AT THE TASTE OF POLONIA
IGNACY PADEREWSKI PATRIOT & PHILANTHROPIST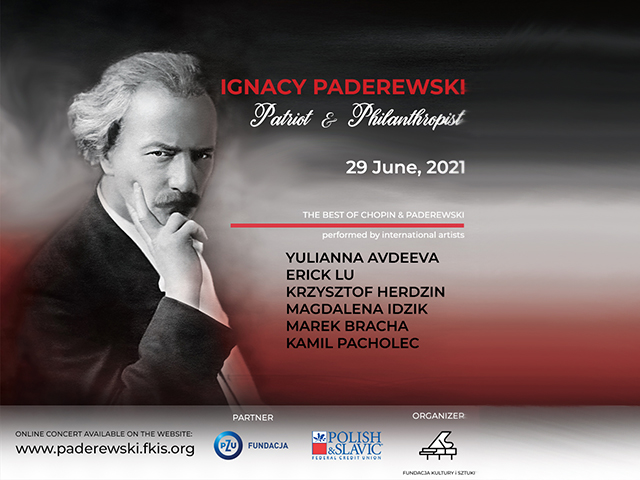 Concert in Memory of John Paul II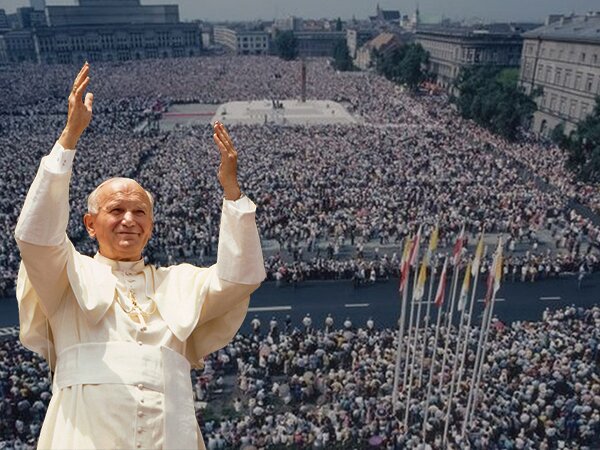 CHRISTMAS SHOW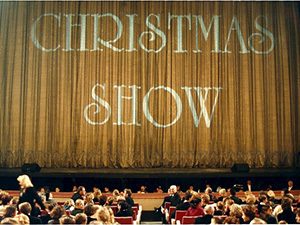 GALA CONCERT FOR OUR FREEDOM AND YOURS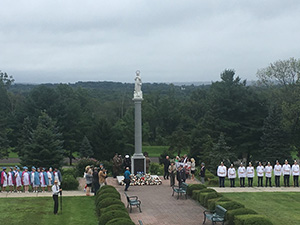 BASK REVELATION OF AMERICA
OUR MISSION
The Culture and Art Foundation promotes Polish culture and art, creates a positive image of Poland, arouses interest of the international community in Poland's history, culture and art. It aims to increase the visibility of Polish culture abroad, through activities to strengthen the Polish community's ties with their homeland, organizing activities aimed at maintaining and promoting national traditions, increasing national, civic and cultural awareness, education through art, propagating patriotic values, awakening interest in Polish history, teaching respect for the homeland and its heroes, shaping the attitudes of modern patriotism. The Foundation pursues its goals by projects making culture a platform for international dialogue.
Culture and art foundation
non-profit foundation
E-mail fundacja@fkis.org
KRS 0000809507
NIP 5272909106
REGON 384670289